Welcome to D&B Allen Insurance Agency, Inc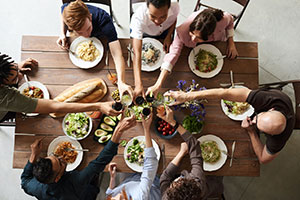 As an Independent Insurance Agency, we shop through each of our 24 insurance carriers to find the best fit for your needs. We want to better the experience in finding insurance for you at a competitive rate. The best way to do that is to create options that will broaden the spectrum of a proper fit for everyone. We believe we have what it takes to provide a service that stands out and promotes a good experience.
We service clients in NY, primarily in the upstate areas. Each and every client is important and we value everyone's business.
Our outfit is primarily based upon presonal lines business. Home, Auto, Umbrella, Rec Vehicles, etc. However, we do have a competitve lineup of Insurance carriers for small business as well.
We want to re-evaluate your insurance coverage:
We want to help you save money on Insurance but it is our job to help you understand what you are covered for and that you are covered properly. Being a positive asset to the public is our primary goal as well as making a difference. We will do that through a positive, prompt, and dedicated service.
Give us a quick call today or Submit one of our quick online quote forms. If this is submitted on the weekend we will contact you the next active business day, otherwise you should expect a call within 24 hours. We appreciate the opportunity to help you!